Pool Enclosures & Screen Rooms
Enjoy your summer in our screened in pool enclosures.
Do you have a pool that needs to be enclosed? Do you have an outdoor patio you're ready to cover? You're looking for a pool enclosure or screen room from Deltona Aluminum.
Enjoy the Florida weather and warm sunlight without having to worry about bugs, leaves, or other debris.  Before we start the project, we always begin with a detailed scope of work so that you know what to expect from day one.  Pool enclosures reduce the sun's effect on pool chemicals while providing the perfect barrier from leaves, grass, bugs, and other debris. Pool enclosures also add beauty and safety to your home – a major concern to pool owners – and provide lower pool maintenance costs, peace of mind, and greater enjoyment of your pool. Screen rooms are enclosed areas that often have a roof on the top (unlike a pool enclosure that has a screened roof).
Ready for an estimate?
We've made things simple since our business began over 30 years ago.  Our reputation of Christian values and quality craftmanship has made Deltona Aluminum the local favorite for Deltona, DeLand, DeBary, and the rest of West Volusia county.  Contact us to schedule a free estimate today!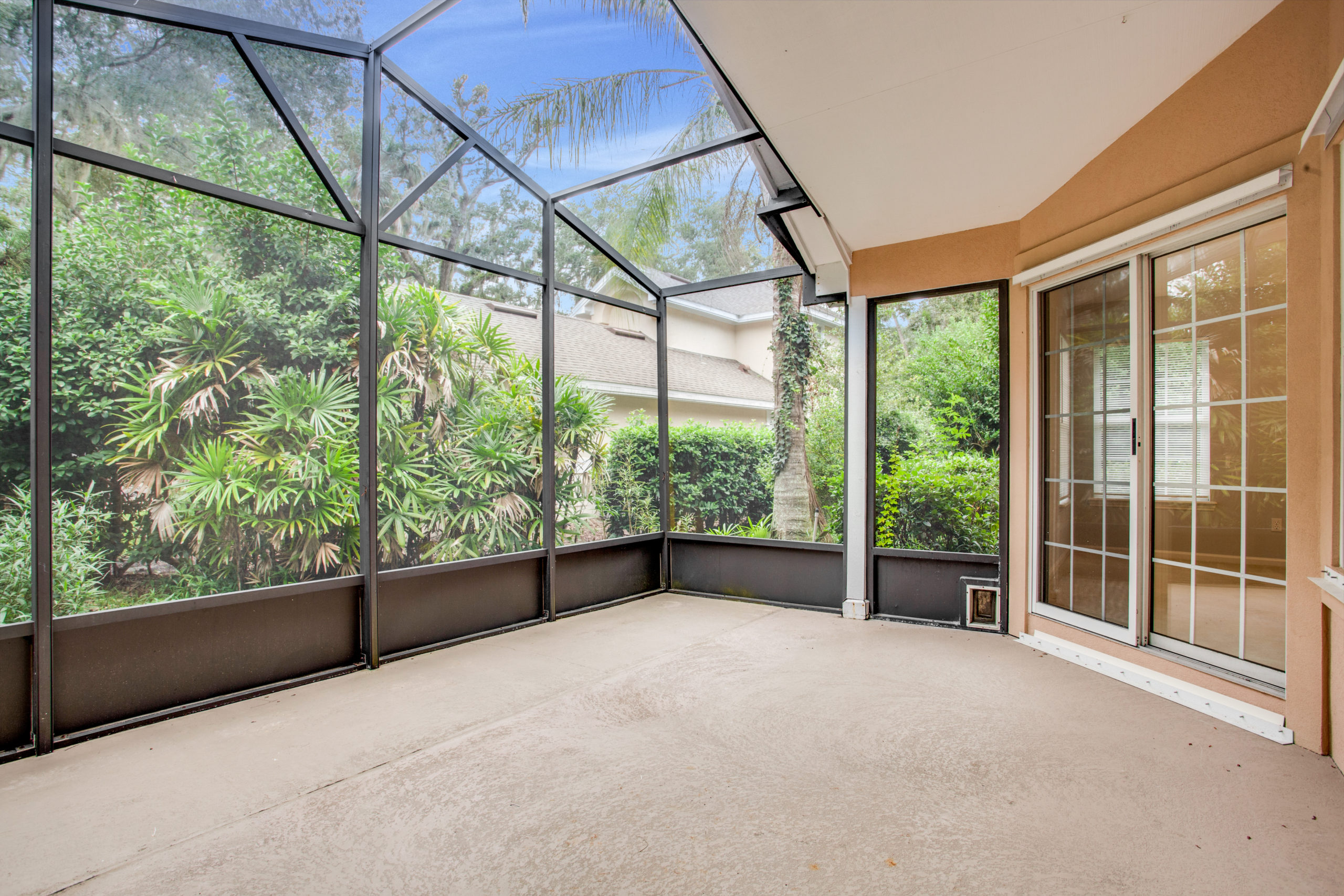 Options:
Select a roof design that best fits your needs.
Add extra doors where needed.
Add kickplate to protect from the weed-eater, snakes, and if you have animals this would eliminate screen repair cost to the bottom of the pool enclosure.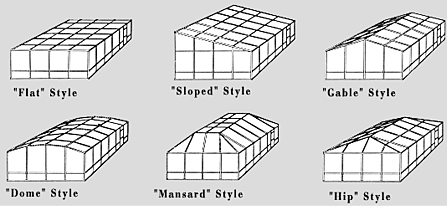 "The attention to detail and professional attitude demonstrates why they have been a successful company for over 30 years. Impeccable job! I will definitely refer them!