We Are Deltona Aluminum
Deltona • DeLand• DeBary • Lake Helen • Orange City
Serving Jesus Christ and you for over 30 years.
Florida Contractor License #SCC047020
Have an exterior home improvement project?
Deltona Aluminum is a state licensed construction company, proudly serving the West Volusia County area.
Are you trying to find a trustworthy contractor that specializes in aluminum-based projects?
Are you searching for a company who deeply cares about your time, schedule, and investment?
Do you want a company with reputable, Christian values working in, at, or around your home?
Have you grown tired of others price-gauging you or having to "babysit" the project to ensure it's done correctly?
"The attention to detail and professional attitude demonstrates why they have been a successful company for over 30 years.  Impeccable job! I will definitely refer them!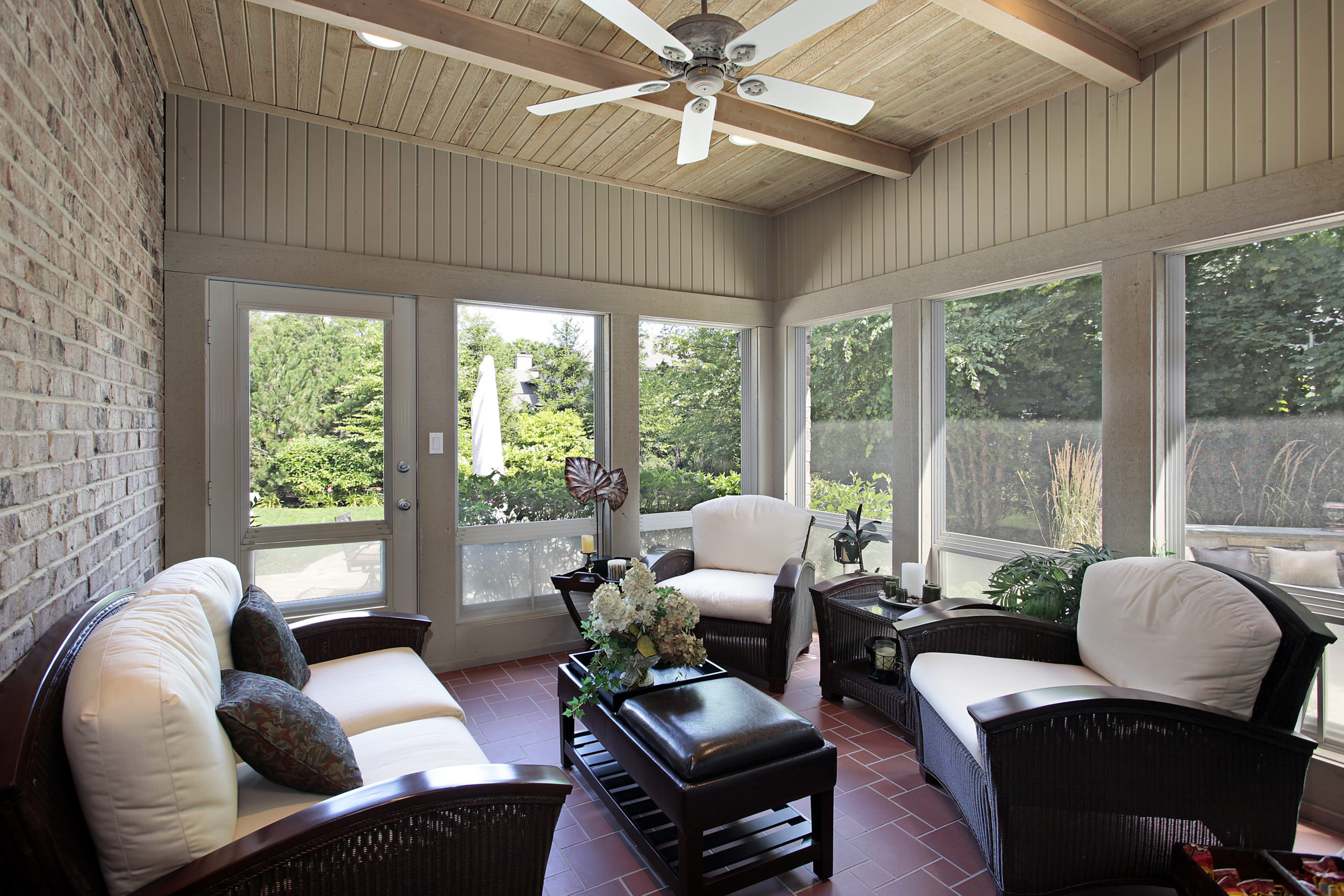 Extend your living area. Our professionals will install engineered walls, windows and doors to pass Florida building code.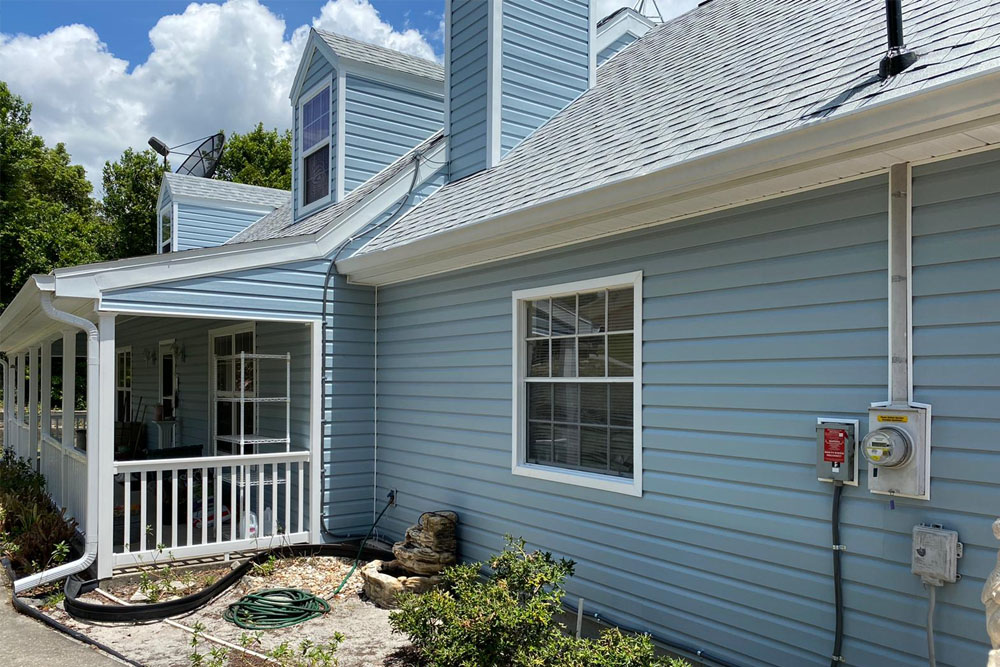 Are you tired of painting or want to change the look of your house? Find out more about installing our lifetime warrantied vinyl siding on your home.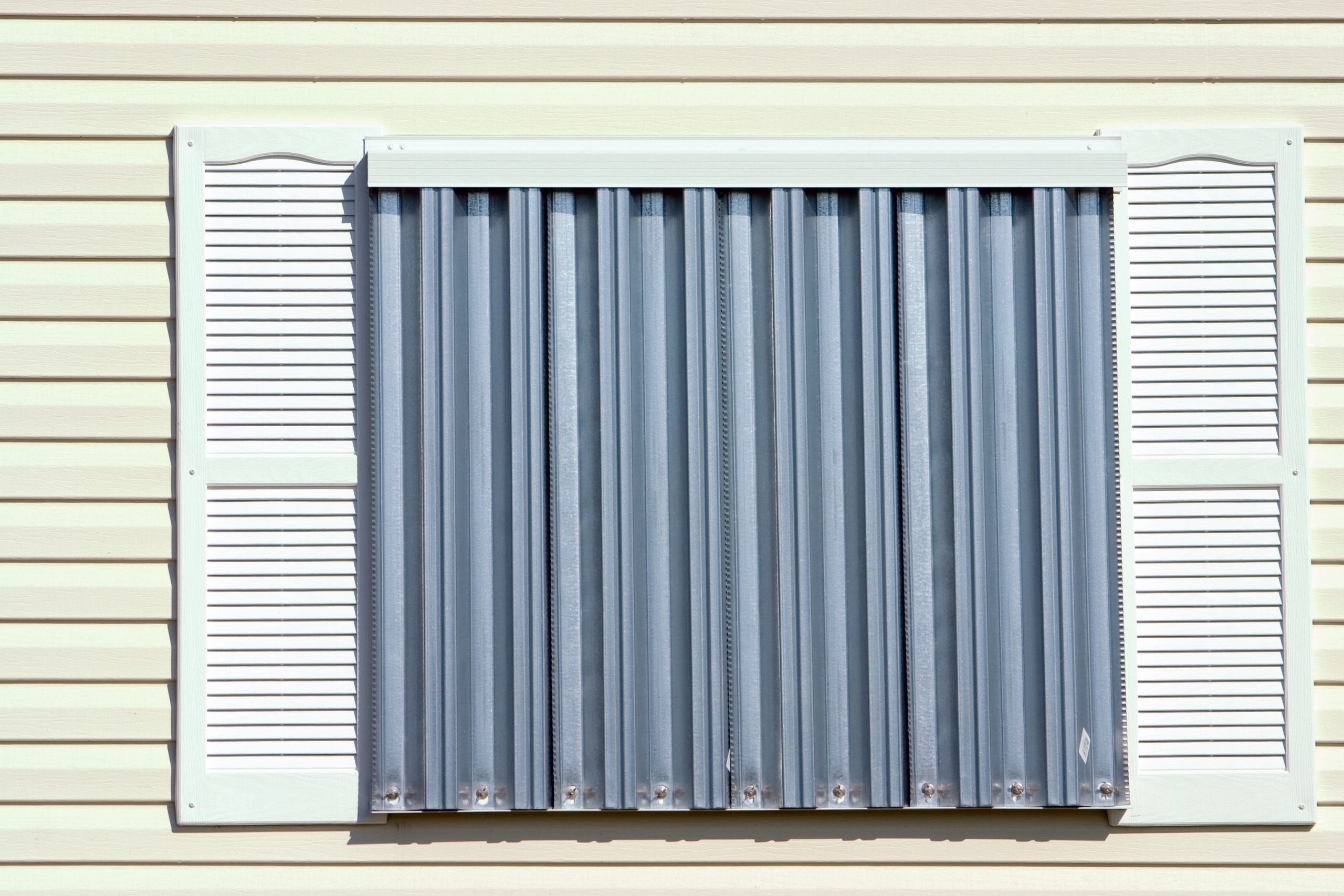 In Florida, it's always best to be prepared should storms threaten your home and family.  Learn about our storm protection.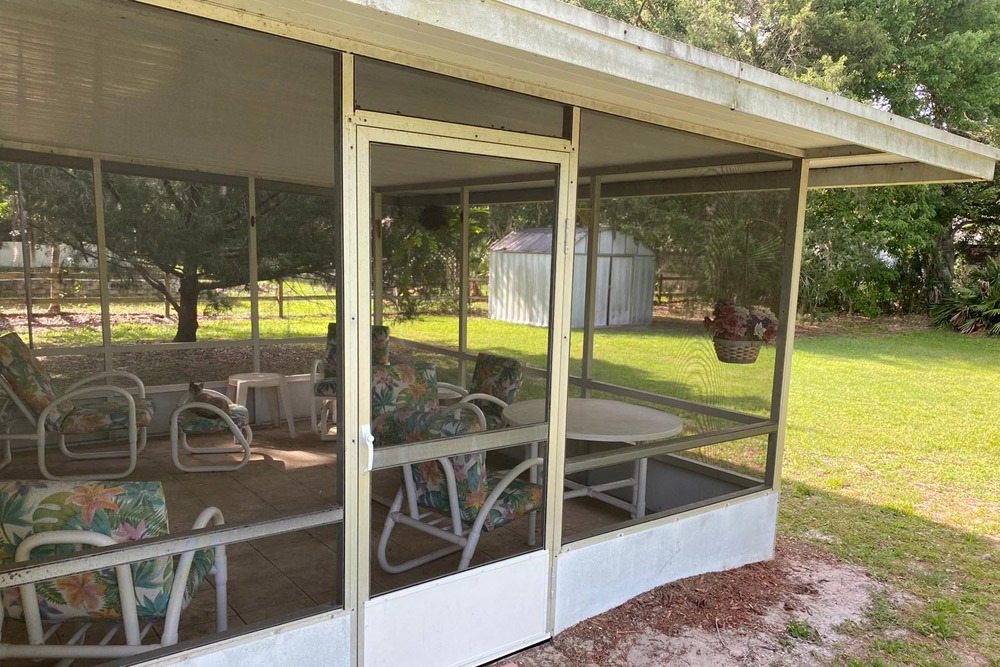 Need a repair or rescreening done for your patio, pool enclosure, or something else? We can help.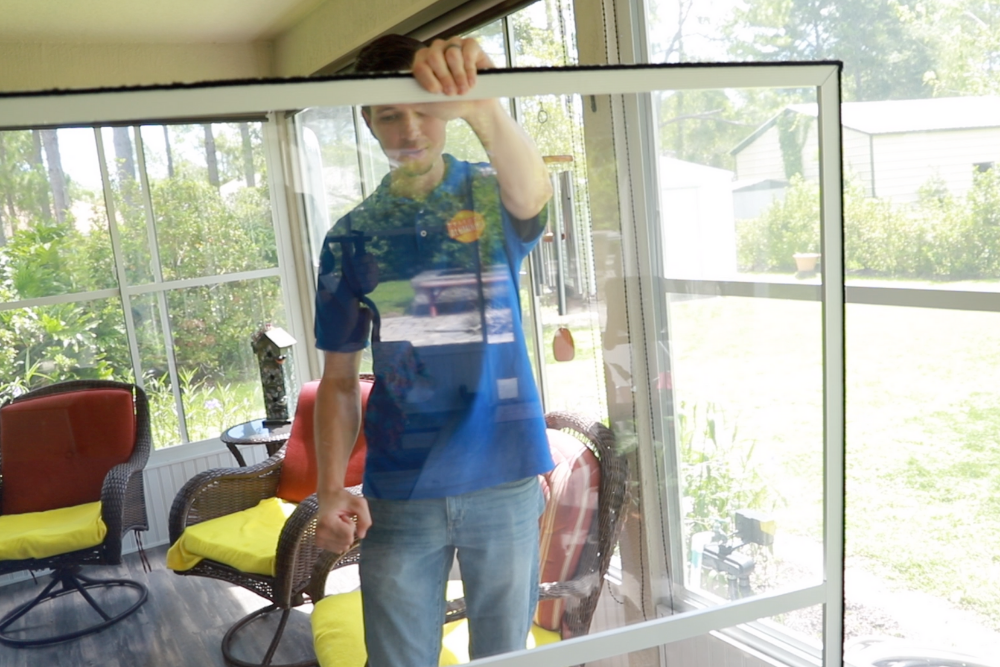 Convert your unused outdoor space into a versatile enclosed area with vinyl glazed windows.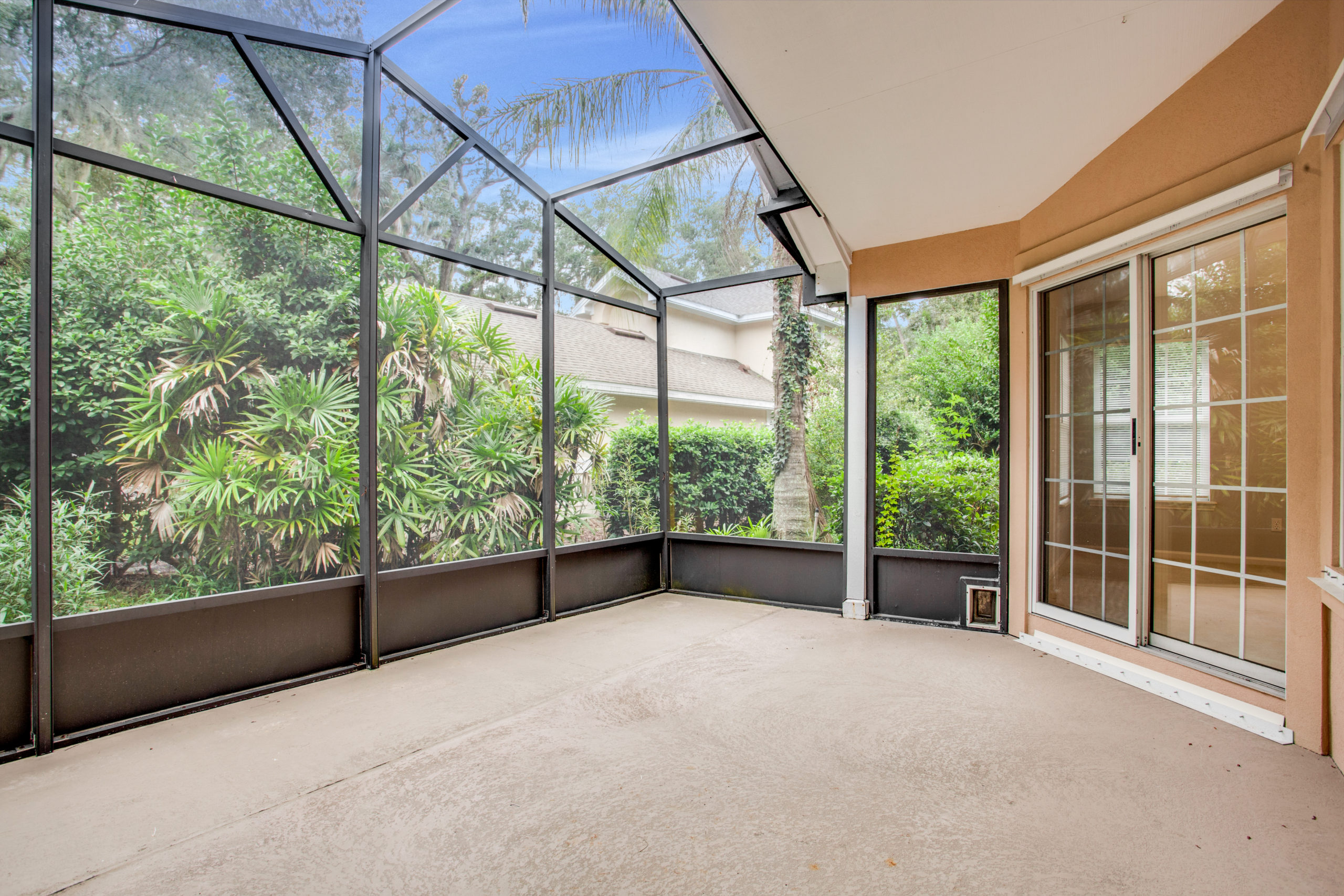 Enjoy the outdoors in your new screen room that provides ample shade and protects from weather elements and mosquitoes.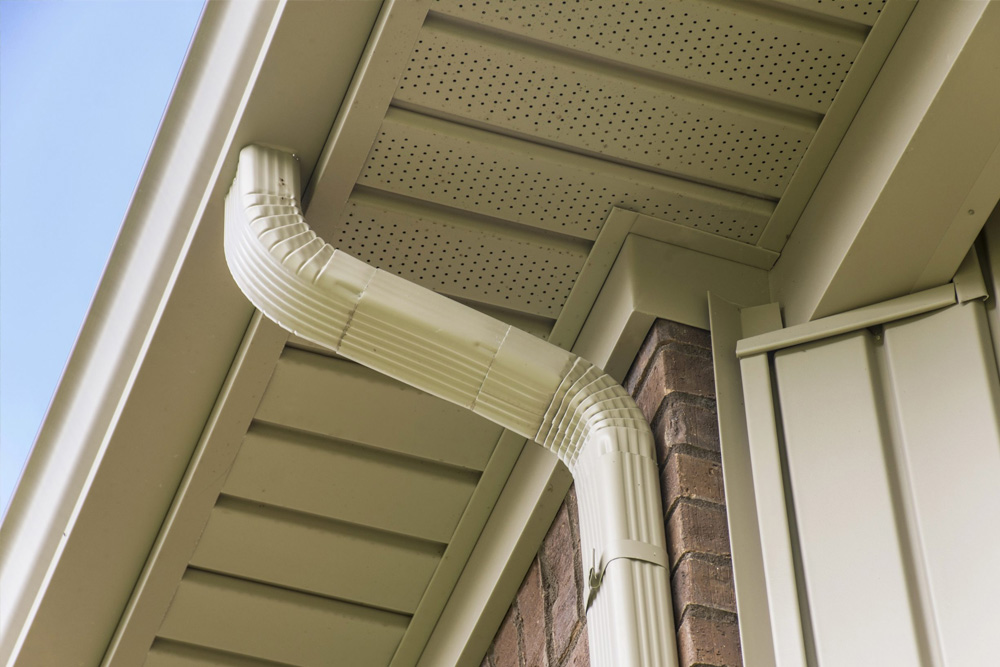 Protect the foundation and planting areas while elevating the look of your home with our long-lasting seamless gutters.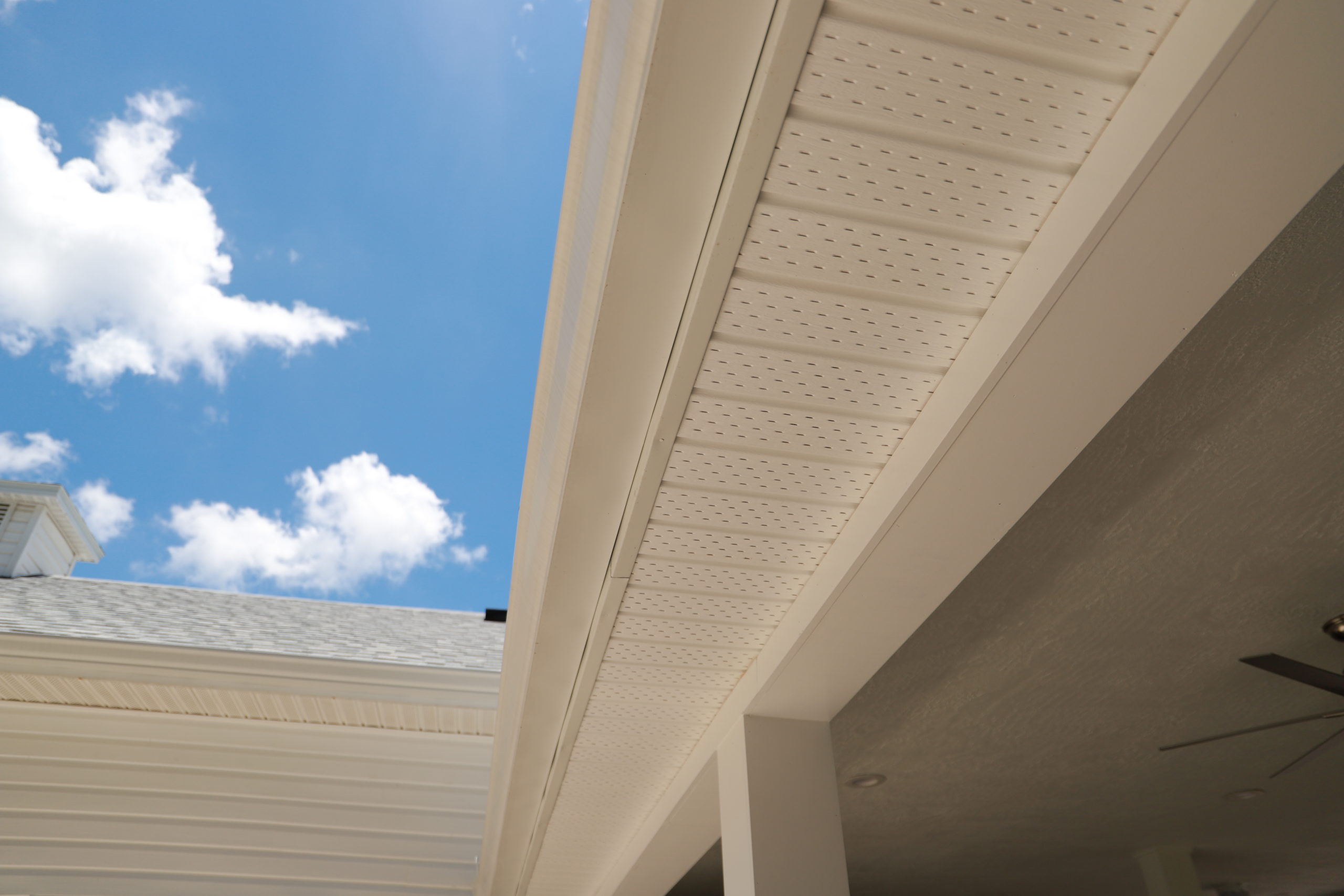 Alleviate painting, protect the eaves of your roof, maintain circulation to your attic, all while freshening the way your home looks.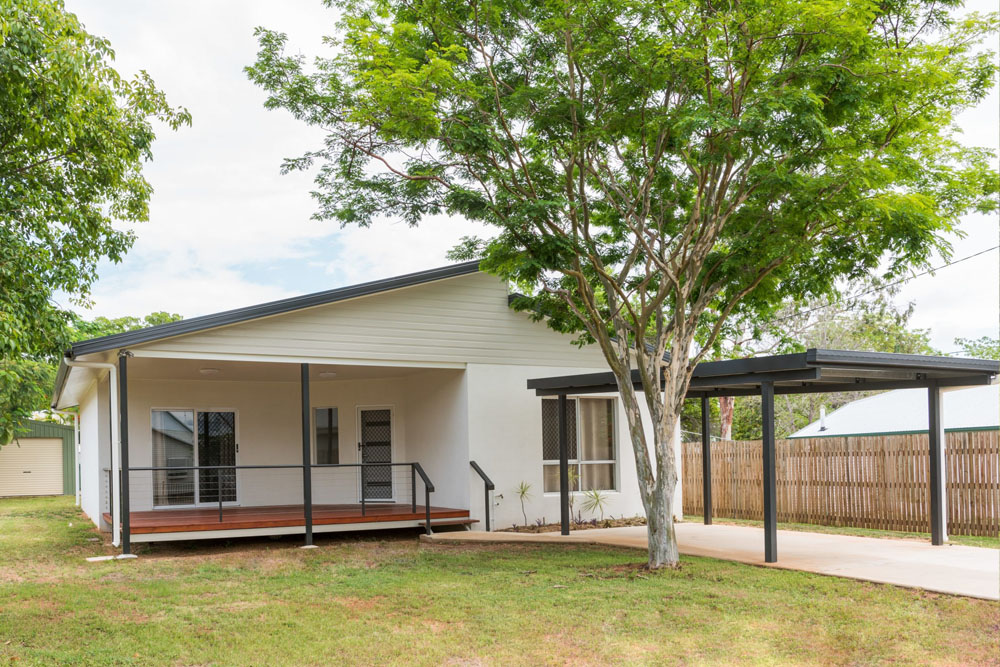 Whether you're looking for a sunshade or protection for your car or boat, find out what we can do for awnings and car ports.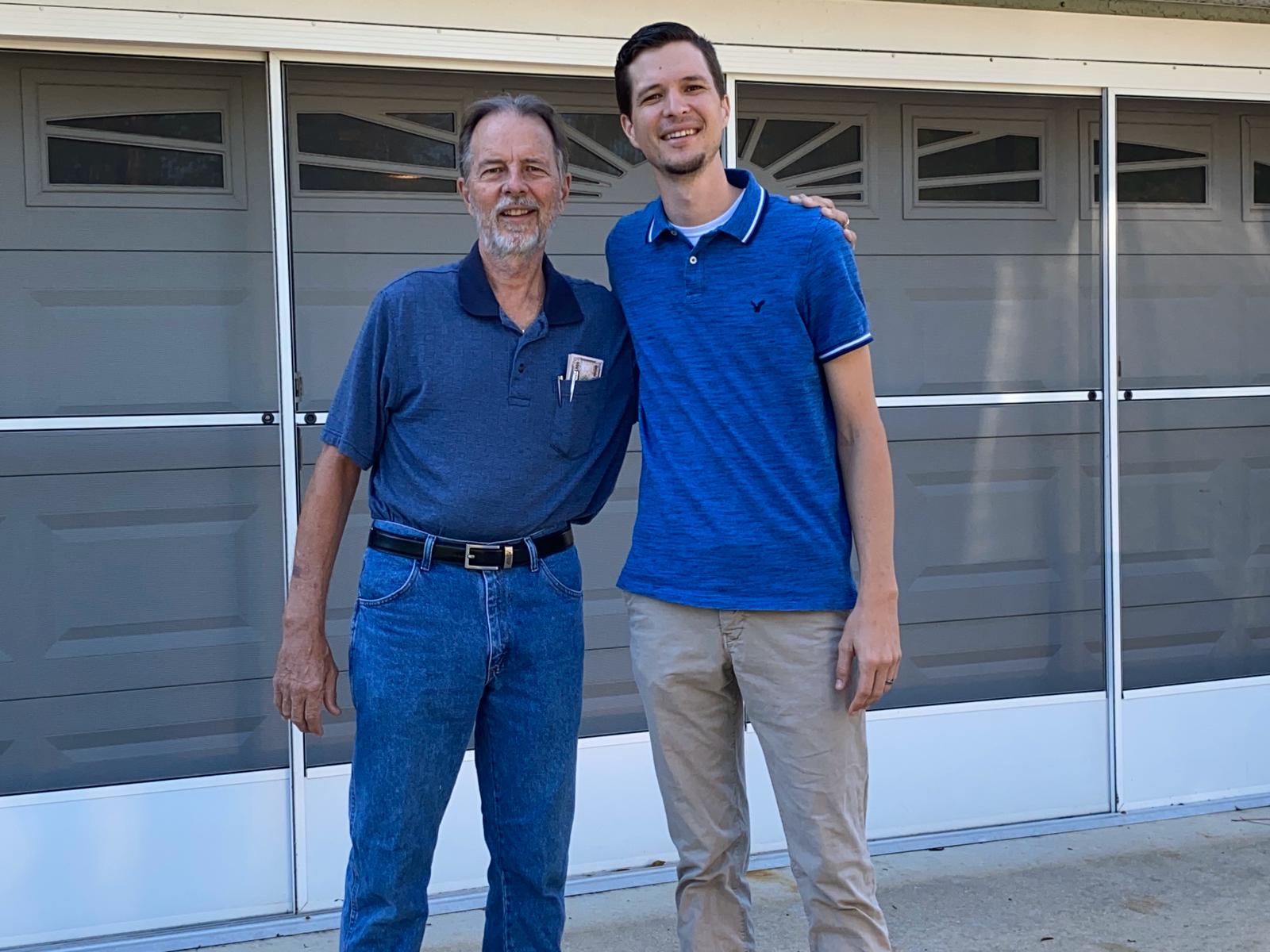 About Deltona Aluminum
As longtime Volusia County residents, we know how important aluminum installations and repairs are for Florida homeowners, from pool enclosures to vinyl siding to screen rooms, etc. We are a second generation, family-owned Christian company that strives to maintain integrity not only with our craftsmanship but also our treatment of others. Knowing that your time is valuable and your choice to hire us is a privilege we do not take this lightly.