Aluminum AND MORE
Deltona Aluminum is a state licensed construction company, serving the West Volusia County area. Aside from the services we specialize in, our main focus is to go the second-mile and build a trustworthy relationship through our craftsmanship and our service. If we don't leave you smiling, we've done something wrong.
Proudly serving: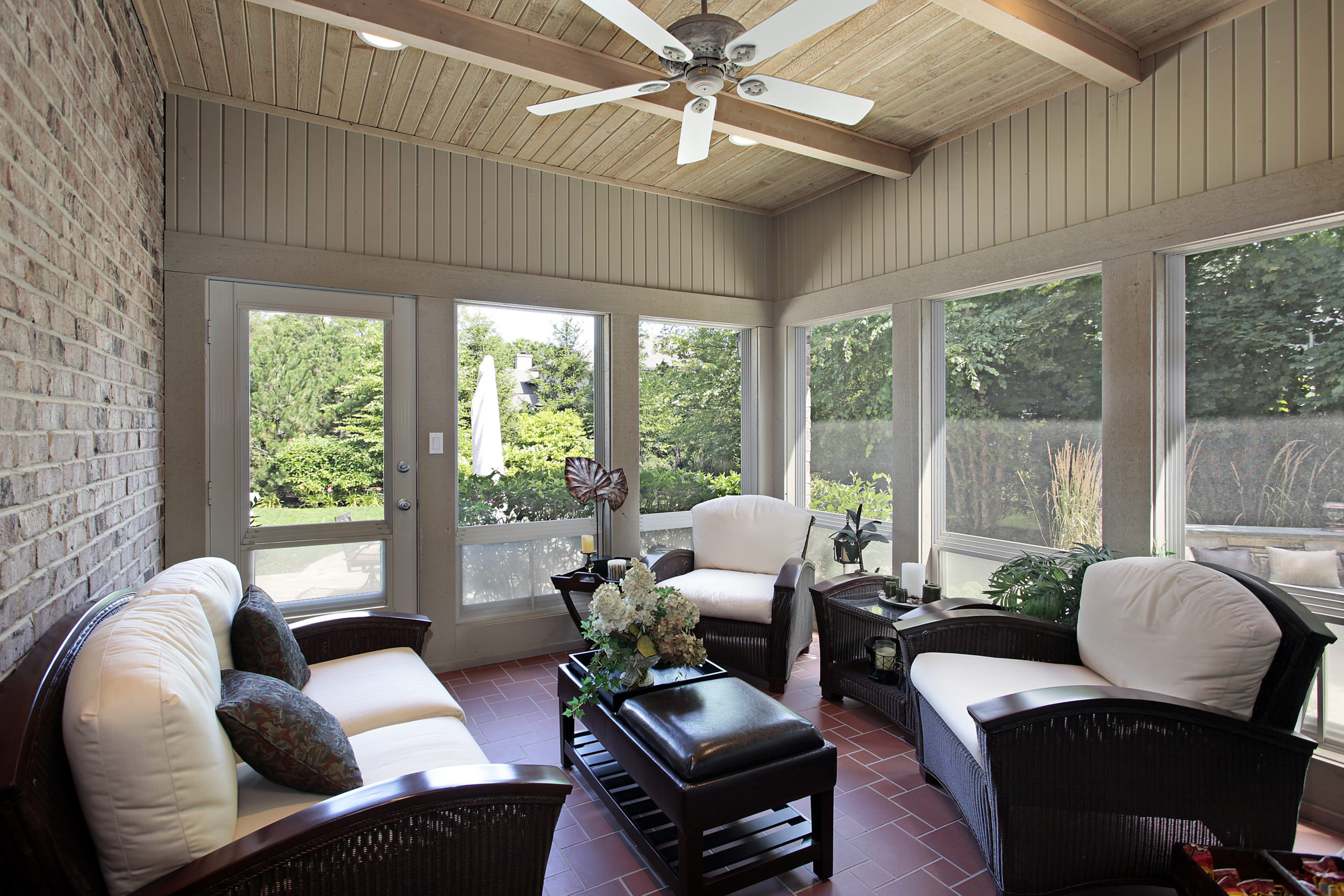 Extend your living area. Our professionals will install engineered walls, windows and doors to pass Florida building code.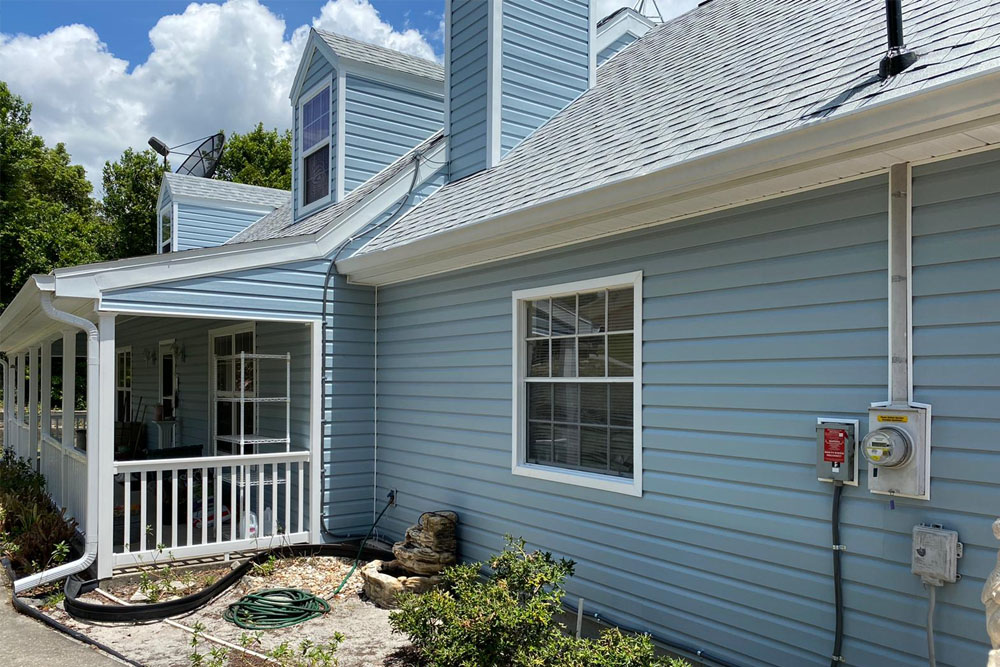 Are you tired of painting or want to change the look of your house? Find out more about installing our lifetime warrantied vinyl siding on your home.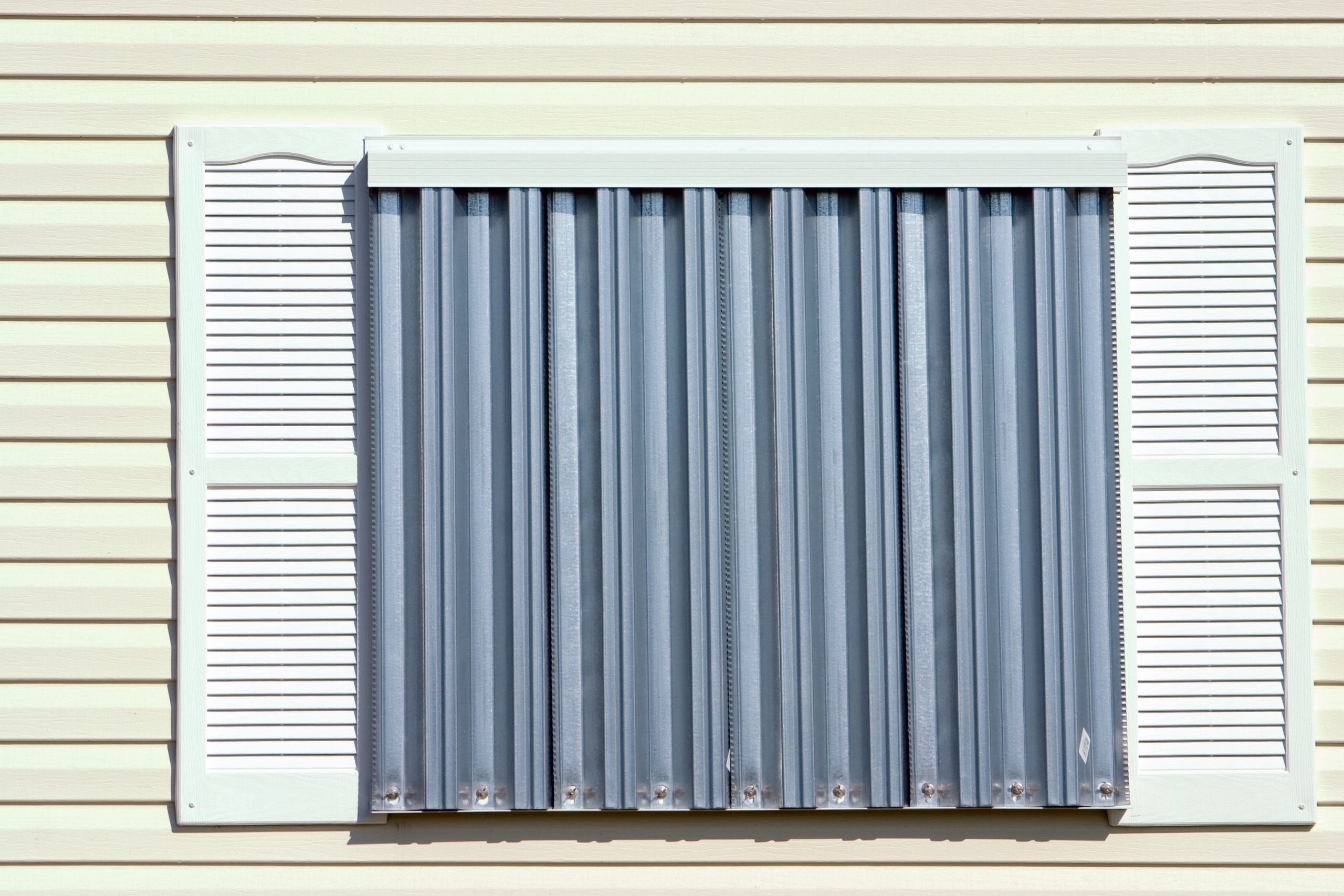 In Florida, it's always best to be prepared should storms threaten your home and family.  Learn about our storm protection.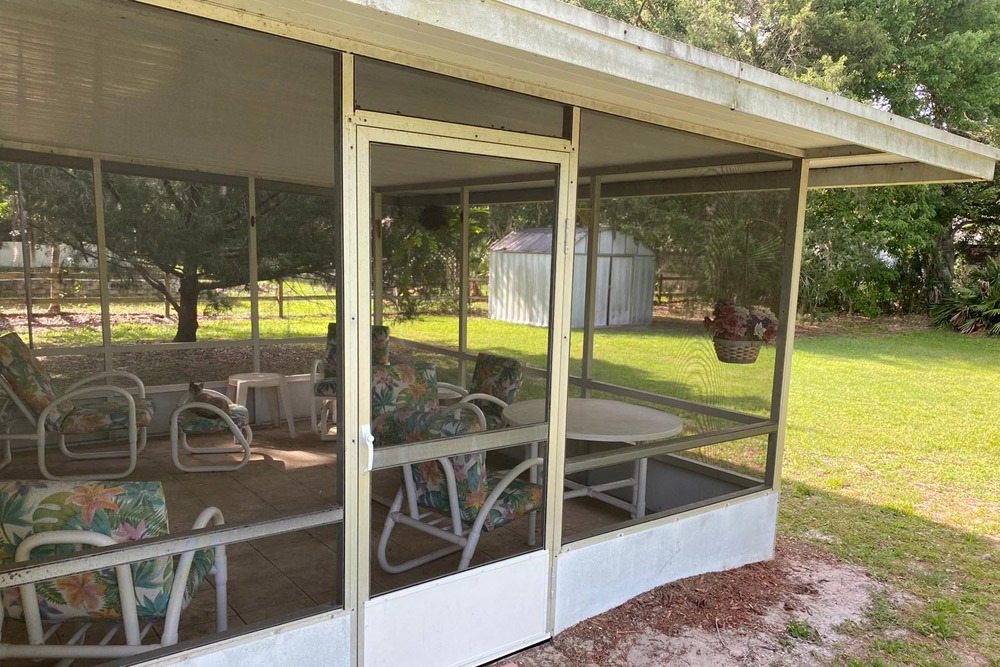 Need a repair or rescreening done for your patio, pool enclosure, or something else? We can help.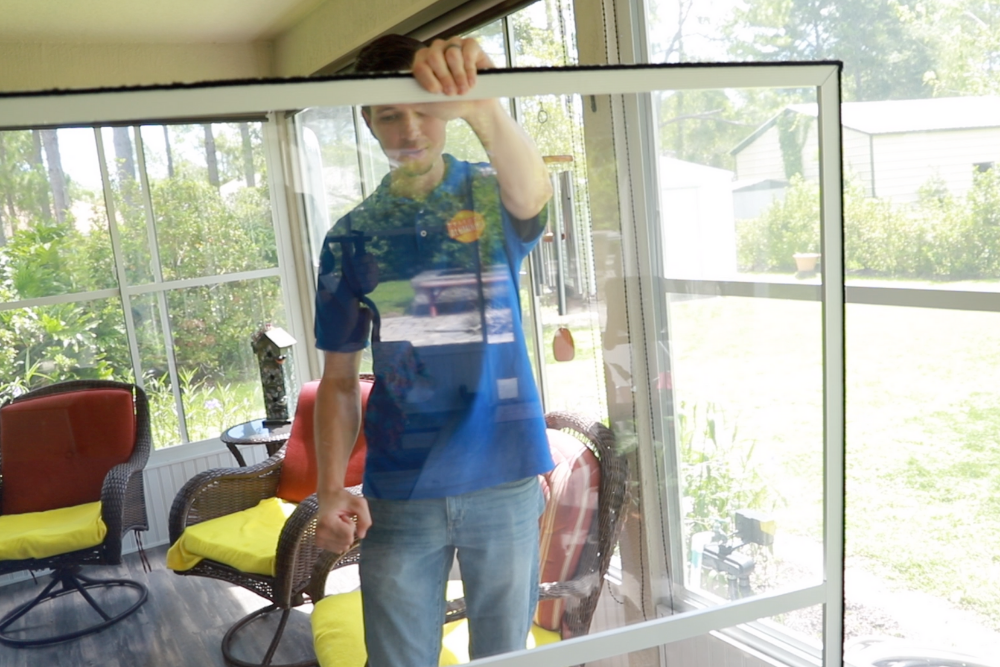 Convert your unused outdoor space into a versatile enclosed area with vinyl glazed windows.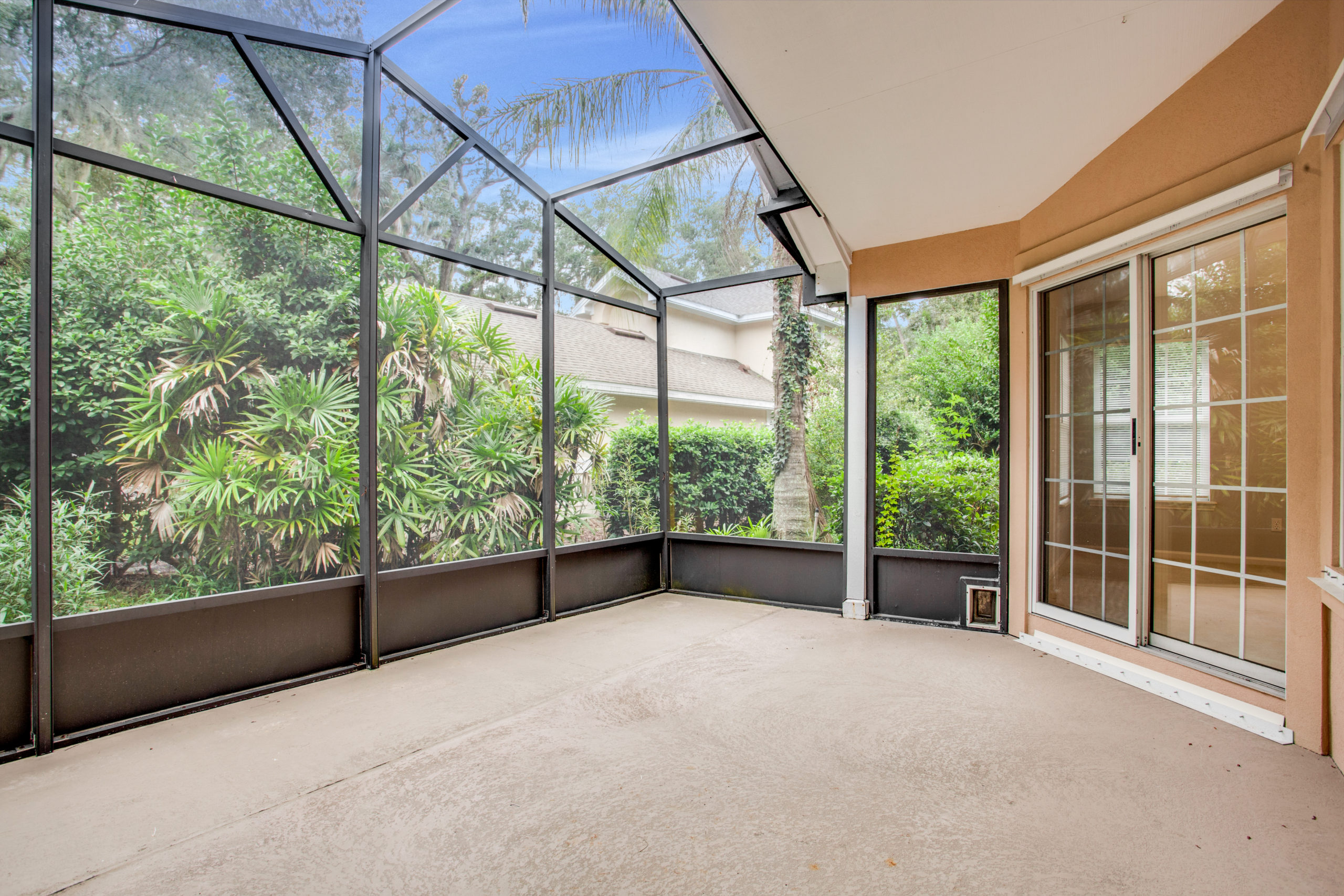 Enjoy the outdoors in your new screen room that provides ample shade and protects from weather elements and mosquitoes.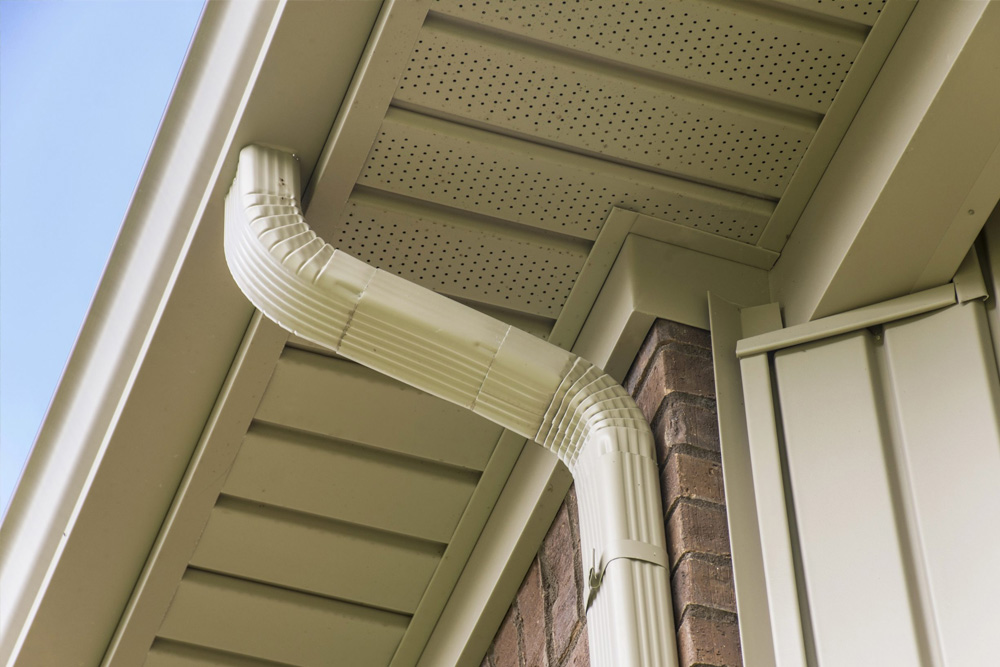 Protect the foundation and planting areas while elevating the look of your home with our long-lasting seamless gutters.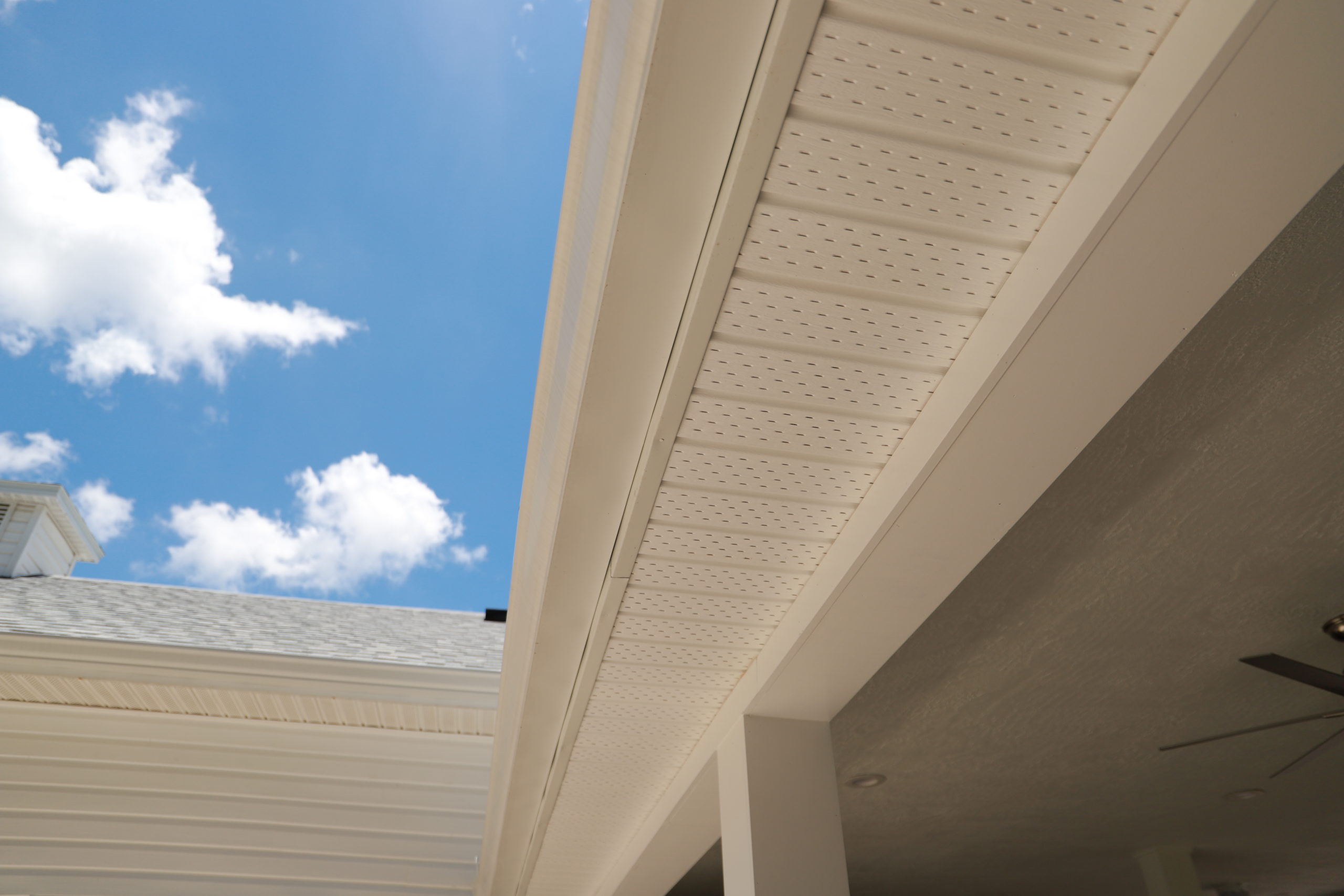 Alleviate painting, protect the eaves of your roof, maintain circulation to your attic, all while freshening the way your home looks.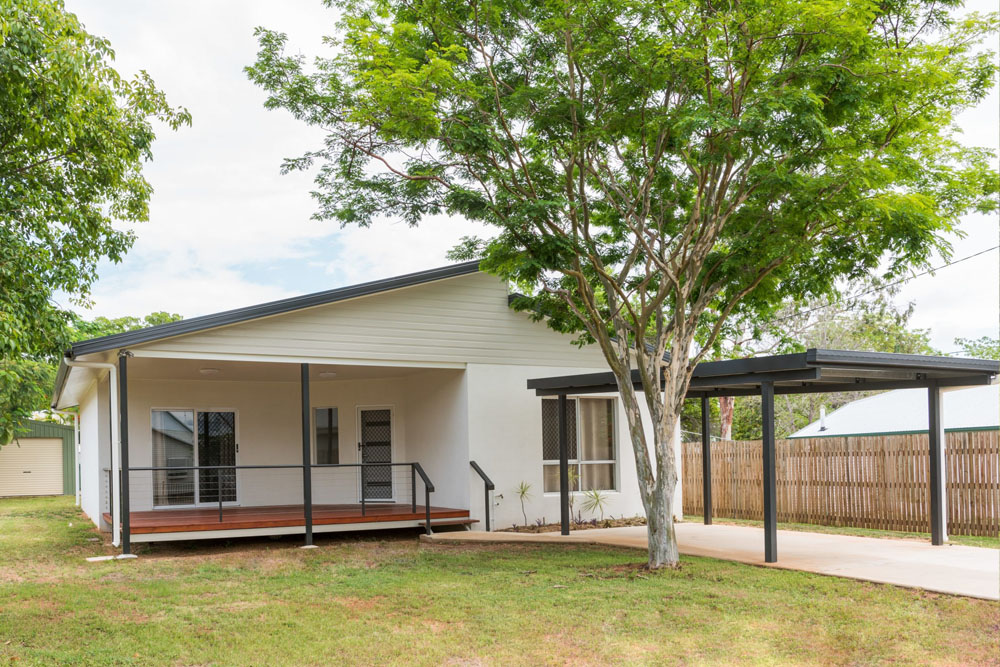 Whether you're looking for a sunshade or protection for your car or boat, find out what we can do for awnings and car ports.
Why Choose Deltona Aluminum?
Since it's inception over 30 years ago, Deltona Aluminum has built a strong network of qualified craftsmen and has set a standard to only use the best products to ensure the right result.  Our mission has always been to glorify Jesus Christ with everything we do, from customer interaction to ethical pricing to quality work.