Beautify your house
Are you tired of painting – or do you just want to change the look of your house? Let a Deltona Aluminum representative show you how easily you can make your house low-maintenance, as well as enhance its beauty.  No need to worry about warping, cracking, or chipping – and you never have to sand, paint, or stain again! To keep our durable sidings looking like new, just wash them occasionally with a garden hose.
Choose from a rich palette of low-gloss colors – perfect for traditional or contemporary homes. Soffit siding, trim, and accessories are color-coordinated so you can create harmonious or contrasting color schemes that include all details of your home.
Ready for an estimate?
We've made things simple since our business began over 30 years ago.  Our reputation of Christian values and quality craftmanship has made Deltona Aluminum the local favorite for Deltona, DeLand, DeBary, and the rest of West Volusia county.  Contact us to schedule a free estimate today!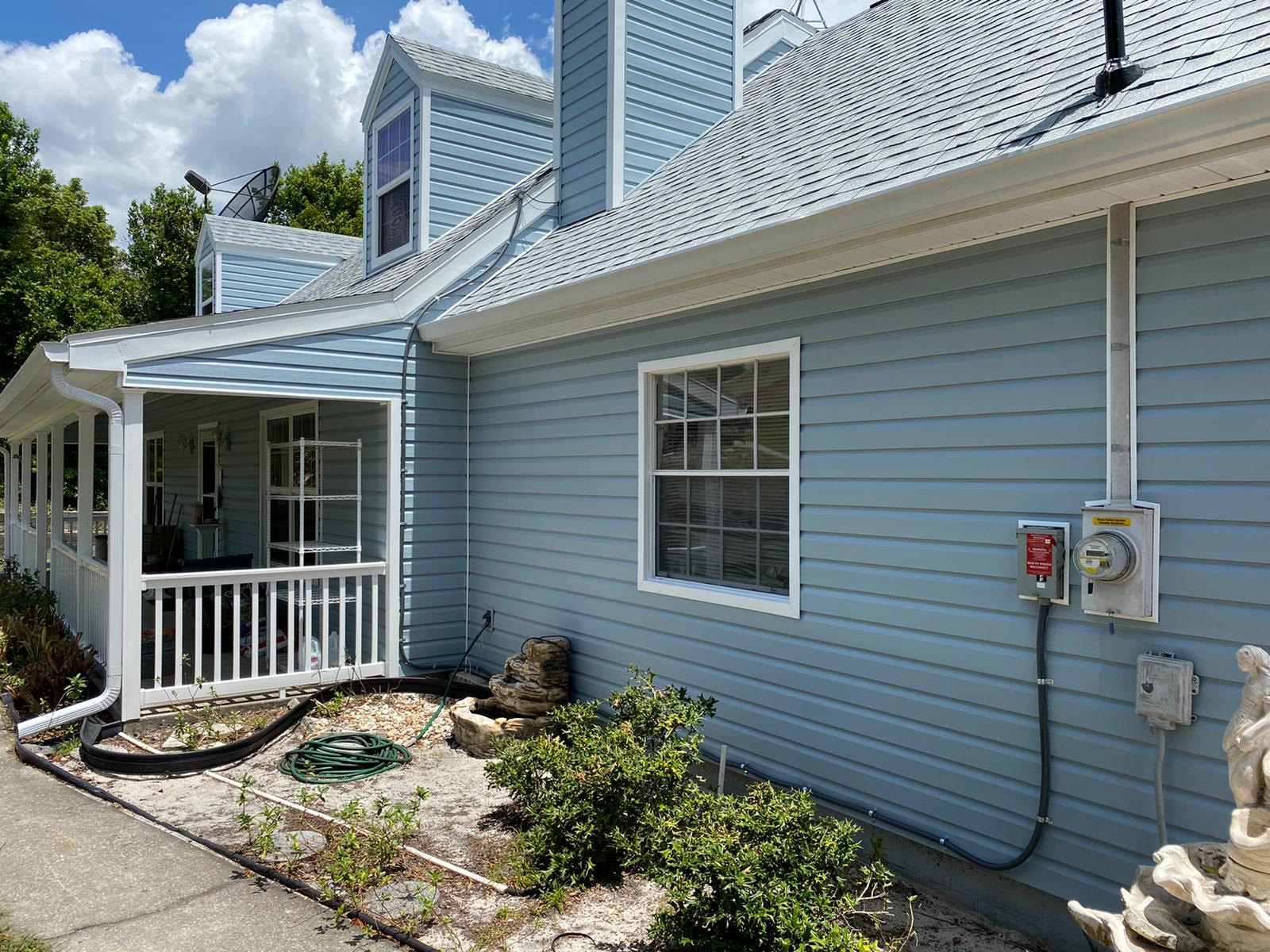 "The attention to detail and professional attitude demonstrates why they have been a successful company for over 30 years. Impeccable job! I will definitely refer them!"